We Don't Settle. We Win.
We fight hard and smart for our clients. Our attorneys do not compromise for low settlement offers and always strive towards our clients' best interests.
Our Buena Park personal injury law firm represents accident victims who have been wronged through the negligent actions of others. If you aren't sure whether you are eligible to file an injury claim, call us now! We offer absolutely free case evaluations, where we review your specific situation to protect your rights and help you understand your legal options.
Call (714) 735-0118 for a Free Consultation.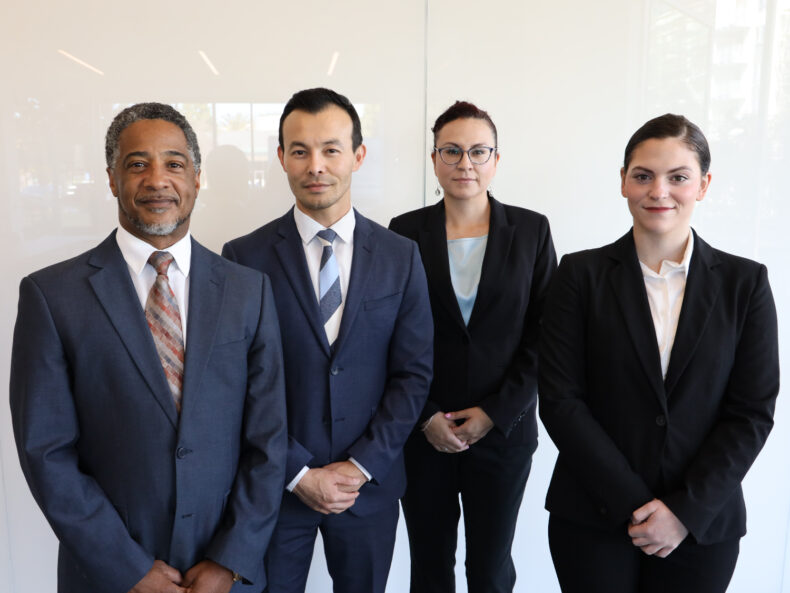 Our Featured Practice Areas
If We Don't Win, You Don't Pay
We do not want any accident victim to go underrepresented due to hefty lawyer fees. You won't have to pay anything unless we win the case for you.
In addition, we'll handle all medical costs related to your accident. We will work hard to recover maximum compensation for you and have the liable party take responsibility for their actions.
Why Should I Hire Park Accident Attorneys?